You're in safe hands with Yvon!
---
Neoma Business School and Yvon bring you a comprehensive range of student insurance policies.
---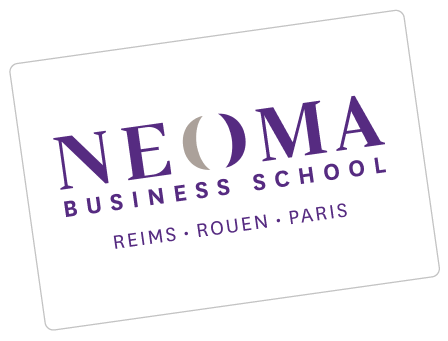 Yvon is the first 100% digital platform designed especially for students.

It's always here for you to ensure you have the time of your life studying all around the world, whether you're doing a placement in New York or an Erasmus in Dublin. It helps fund your course and covers you against any issues you have on campus, at work or in the gym.
It listens to you, advises you and provides the right solutions for your needs.
Founded by the better living VYV Group, Yvon supports every student on their academic journey with its all-encompassing range of insurance and services.
Our solutions :
---
Live, study, enjoy!